Since 2016, Octopus Creative has grown from three friends in a serviced office in Bonnyville, sharing a hallway with a hair salon, to a full team of specialists in branding, web and social media across two offices in Alberta.
These folks do the work of making your brand amazing. They're broken down into...
Content
Every social media post and every bit of written work, video, photography, infographics and advertising is Content. These guys are also responsible for the nitty-gritty of your strategy.
Design
Making you look good since 2016. Design focuses on the visual user experience of websites for the Tech guys to put into code, as well as reams of brand collateral that could be anything from logos to business cards.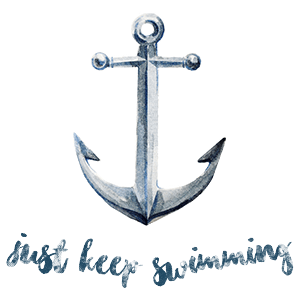 Tech
Everything you're seeing originated in Content and was made pretty by Design, but the people who really made it were in Tech, who get into the nuts and bolts of not just translating Design's designs into HTML, but coding eCommerce and content management solutions that work for our clients.
We're a cool place to work too, with plentiful laser-tag tournaments, Dairy Queen binges and pretty sweet office spaces. Plus we treat our employees right in terms of health insurance, vacations, and generally not being jerks to them.
If you'd like to come on board then check out our careers page.
Want us on your crew? Contact us!